Email the band

Newsworthy

Recordings

Tour dates

Pictures

Sounds

CAQ

Press/Hate Mail

Drag city

Leafygreen booking

Louder


Recordings



VI

drag city

The Fucking Am - GOLD
drag city



greatest hits released in europe only on matador.



V

drag city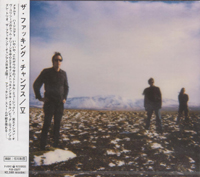 Japanese version of five entitled, "Gentle Riffs Flow Downriver"
available on p-vine


Transchamps double exposure released on thrill jockey .



IV released on drag city.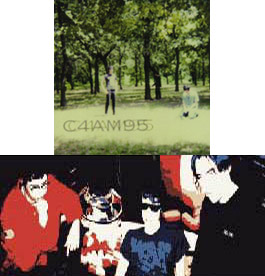 III double album - get it from frenetic records



the mysteriously titled drug album 7".
a split with regraped on poor dora mar



second seven inch. released on wantage.



'summer knights' split seven inch with the tight bros on ace fu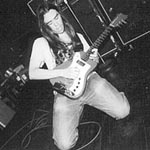 NOT ACTUAL COVER
first seven inch. released on galaxia.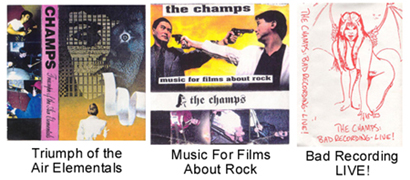 The tapes- Don't ask. See CAQ.

And the cavalcade of compilations...


Yakuza-----------Toyo--------------Dill-----------Contact---------Wantage-------Troubleman

buy champs here:
Drag City
Revolver
amazon